Robin Milford - Miniature Concerto Op.35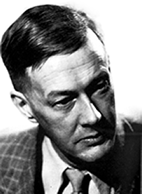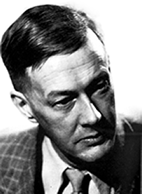 Robin Milford - Miniature Concerto Op.35
Originally written in 1938 as a 'Miniature String Quartet in G' in 1933 and was later recast as a 'Miniature Concerto' with additional Double Bass and full strings . This brief work is typical Milford in jaunty tunes, a lush slow movement and unexpected harmonies packed into its 8 minutes.
The Full Score is available as a single item on request at £10.
Digital (PDF) edition is available on request at £20.
A recording by Guildhall Strings is available on Hyperion at https://www.hyperion-records.co.uk/dc.asp?dc=D_CDA67444 as part of a collection of Milford's shorter orchestral works.