Cyril Rootham - The Two Sisters Concert Overture Op.57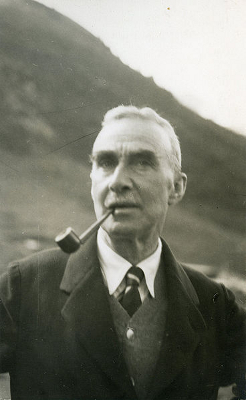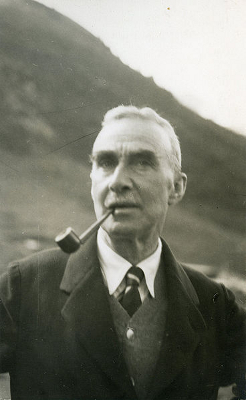 Cyril Rootham - The Two Sisters Concert Overture Op.57
Written in 1918 by Cyril Bradley Rootham (CBR), "The Two Sisters" overture is a dramatic work drawn from the composer's eponymous opera (Op.55) which was not completed until 1920.
Written in 1918, Op.57 "The Two Sisters Concert Overture" presents some of the themes used in the composer's three-act opera "The Two Sisters" (Op.55). The overture runs for 10-12 minutes, according to CBR's note on the manuscript full score.
It is interesting to note that the later opera (Op.55) was finally completed in 1920 and does not have an overture as such. The stage direction on the manuscript full score of the opera clearly states:
In place of an overture, six verses of the Ballad
"The Twa Sisters o' Binnorie" will be sung by a
male singer standing in the orchestra, immediately
after the lights have been extinguished in the theatre.
The Ballad will be sung without accompaniment.
So the Op.57 Concert Overture evidently stands as a separate work in its own right.
The work was first performed by The New Queen's Hall Orchestra at Prom 35 in the Queen's Hall on 19 September 1918, conducted by CBR himself. Most of the other works in the concert were conducted by Henry Wood.
The first broadcast performance was transmitted on the BBC Regional Programme on 15 August 1934, in a concert by the BBC Orchestra.
Scored for 2(Picc.).2.2.2. 4.2.3.1. Timp. Perc.(SD, BD, Cym., Tri., Gong, Glck.) Hp. Str.
Orchestral parts available on request.