Robin Milford - Trio in F Op.87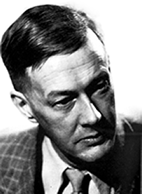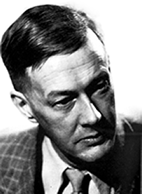 Robin Milford - Trio in F Op.87
Scored for the unusual combination of piano, clarinet and cello Milford's Trio in F is a delightful chamber work that has never been published before. This first edition uses the original manuscript as it's source and has been prepared by David Pennant and Ian Abernethy on behalf of the robin Milford Trust.
The score is also available as a seperate item priced at £12.
The complete digital (PDF) edition is priced at £15 and available upon enquiry.
A recording is available from Toccata Classics, Catalogue No: TOCC0244.