Cyril Rootham - Andromeda Op.18 (Vocal Score)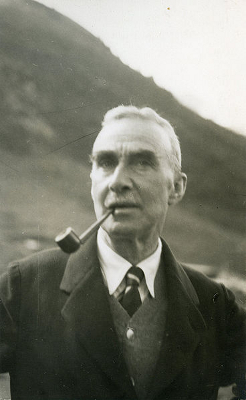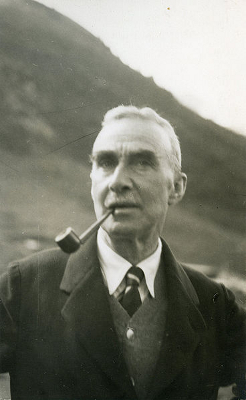 Cyril Rootham - Andromeda Op.18 (Vocal Score)
Opus 18 "Andromeda" is a dramatic cantata in two parts based on Charles Kingsley's poem of 1852. The work is scored for soprano, contralto and baritone soloists, chorus and full orchestra: the solo roles are Andromeda, Cassiopeia and Perseus.
Cyril Rootham dedicated the work "To the memory of my mother ": Mary Rootham (née Gimblett Evans) who had died on 24 May 1901 aged only 51. Truly the composer must have poured all his energy into creating this monumental work.
The work was first performed at the Bristol Musical Festival in 1909, probably in the Colston Hall which had been rebuilt after a devastating fire in 1898 and reopened in 1901. It can surely be no coincidence that CBR's father (Daniel Wilberforce Rootham) was the musical director of the Bristol Festival Chorus.
We are delighted to be able to present this master work by Rootham in print for the first time.
Full orchestral score available separately. Orchestral parts available on hire/purchase on request.